I started playing EverQuest in 1999. After taking a long hiatus, I returned to the game last year and leveled up some of my favorite characters. My characters mostly reside on the Xegony server. Below are their profiles:


Lord Fenthen Jus`taceio the Truthbringer


Marauder Lomorte Twilight of Stromm – I had some of the most fun on this new server, and learned a lot about raiding back then


Warlord Galivan Twilight (in a D&D setting, he is also a wizard-type)

Fezzie, originally used as a tracker for my Cleric


Vanazir D`esepoir, banned but not forgotten, alive once again.
Rath is my current project, and one of my favorite characters to play in a DND setting: Paladin turned Warrior escalated back to Paladin
=====
Here are some Magelo signatures I have made:
















=====
Here are some Magelo backgrounds I have made (resized down, as they are 800×600 pixels):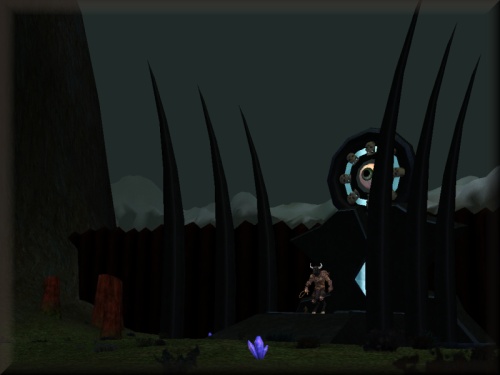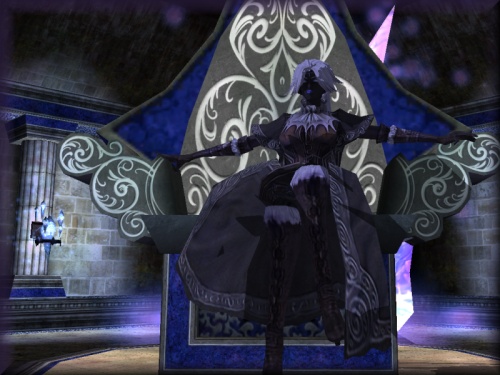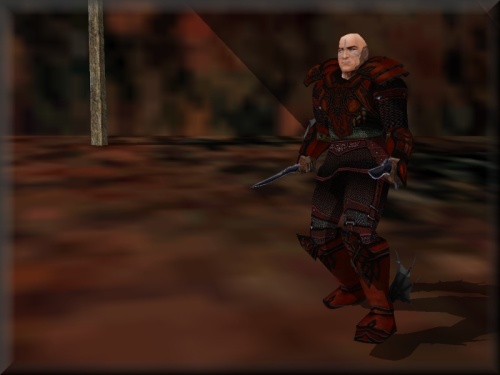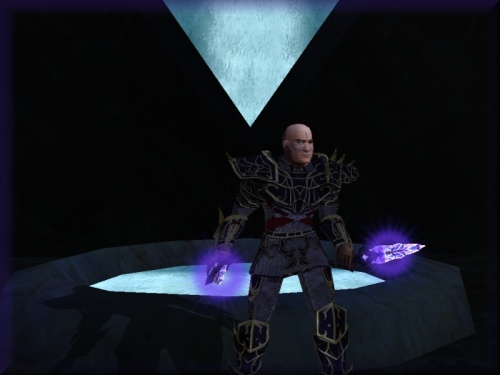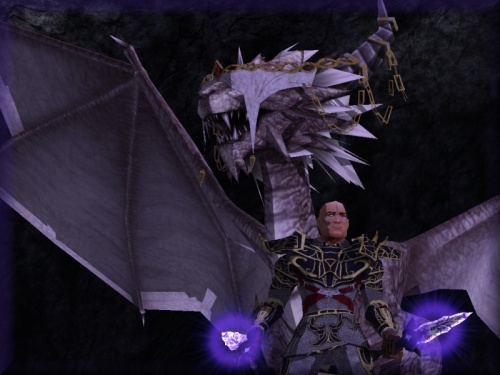 Follow @Peon25