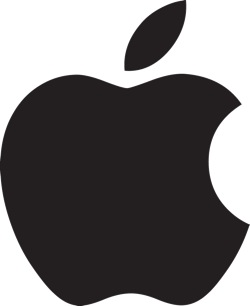 The Associated Press reports that a California federal judge has given the go-ahead to a monopoly class action lawsuit, against both Apple and AT&T, over several aspects of the iPhone. The suit claims that Apple, in making AT&T its exclusive partner, drove up prices and stifled competition in the smartphone market. The suit seeks to, "keep Apple from selling locked iPhones in the U.S. and from determining what iPhone programs people can install." Naturally, the suit also seeks "damages to cover legal fees and other costs."
Apple has yet to release in an official statement in regards to the suit, but did say that it had not hurt competition. Unlocked iPhones and the ability to install applications from third party sources sounds pretty good to me, however I know iTunes is going to take a huge hit in sales if this eventually went through.
You can more here. Apple has sold over 50 million iPhones since they first came around in 2007 – I'm glad I never had one back then, they're much sweeter now! You know, outside of reception issues..
Follow @Peon25