The shirt design is in!
My gloves however, are not. Damn you, Nike.
We have our first game on Sunday at 3pm, on turf! No super mudbowl for us, and playing in the rain while be fantastical!
Nike reimbursed me for the gloves after only three weeks of sending wrong pairs and receiving disgruntled phone calls from yours truly. I think I'm keeping the other two (wrong color) ones. One pair used once, the other still new in the packaging — I figure I can pawn the $45 gloves off for $20 and feel better about myself for it. You know. For having to deal with their crappy warehouse and mediocre customer service.
I've scoured the interweb (eBay, Amazon, Footlocker, Sports Authority, etc) and cannot find them in large for less than $45. Due to the fact they cost me just over $20 from Nike.com I am highly unwilling to pay more than double that. Plus the gloves from last year are still superb.
I got the Mustang back, and the bumper looks really nice. They replaced my rear bumper, painted it, and it looks better than the rest of the car now. The guy even took the time to fill in some of the scratches I've accumulated over the past three years. Thanks to the combined efforts of Fortes Autobody Shop, Farmer's Insurance, and their customer who rear-ended me at a stop light.
Civin is supposed to give me a banner to link to his sites — the least I can do since he's providing me the hosting services. This is assuming his lazy ass can ever make one, and then send it to me. =P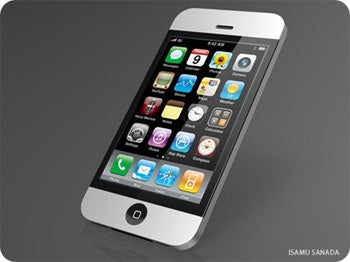 PCWorld has a little write-up on the new iPhone 4G. Not a whole lot different, to be honest, although it will sport a 5MP camera and possibly a removable battery.
There's also talks of the iPhone 4.0 software being released soon, to combat the releases of the Droid, Palm Pre and Nexus One phones. The most exciting part is that it, again, might support multi-tasking applications. Might. Maybe. If we all wish upon a star and think really really hard, with magical fairy/pixie dust.
Also, with Apple releasing Tablet PC screens, I believe the 4.0 software update is supposed to be more current and run with those. Who knows.
I am not going to mention Haiti (damnit, there I go..) but I will instead mention the founder of, in my opinion, the greast food chain of all time. Rest in Peace, Glen Bell. Thank you for such nummy food.
The founder of Taco Bell back in 1962 passed away yesterday.
Follow @Peon25